these are the entries for the gk categories. the winner for the gk figure is the ancient predator. looking at this masterpc, i wish i could start working on my predator.:-P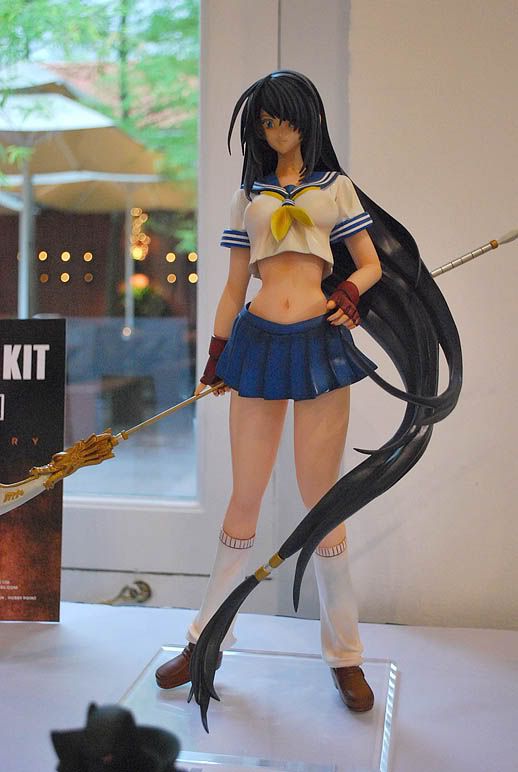 there are only 2 mecha entries. the winner is the dunbine. very well excuted.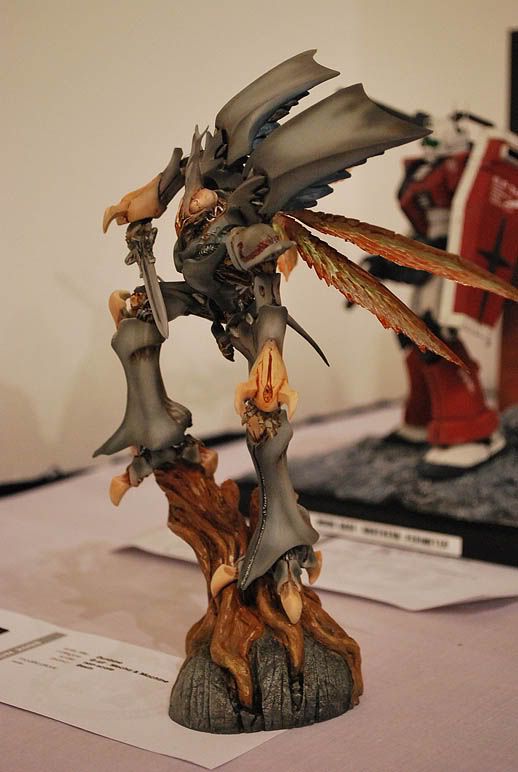 other entries.:-)
awards for the winners. the glass trophy is the best of show which goes to akahi.