after months of preparation, we have finally come to the end of mcon 2008. the registration went on very smoothly, with the integration of technology from sprue cutter. anyway, here're some images during the event.
the welcome poster that greets the visitors before they enter the hall.
rules to be obey during the exhibition.;-P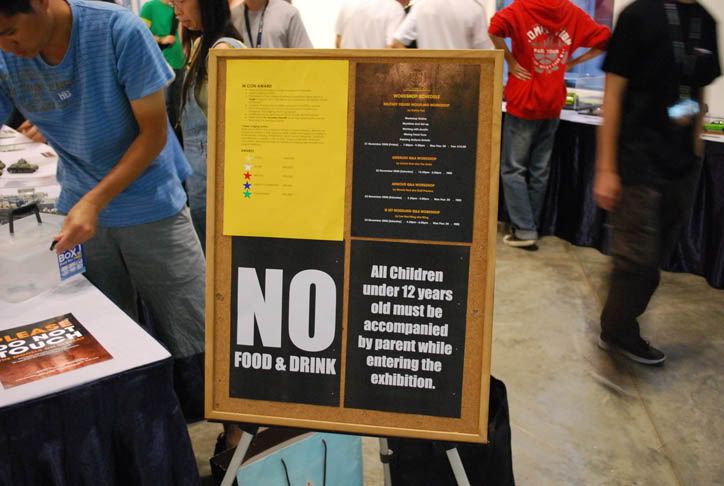 the crowd starts building up during the noon.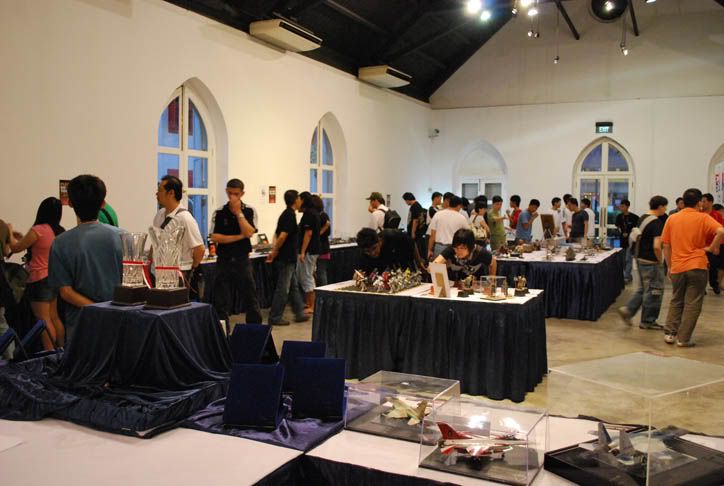 there's a display for the judges' work. i really luv the works by all the judges.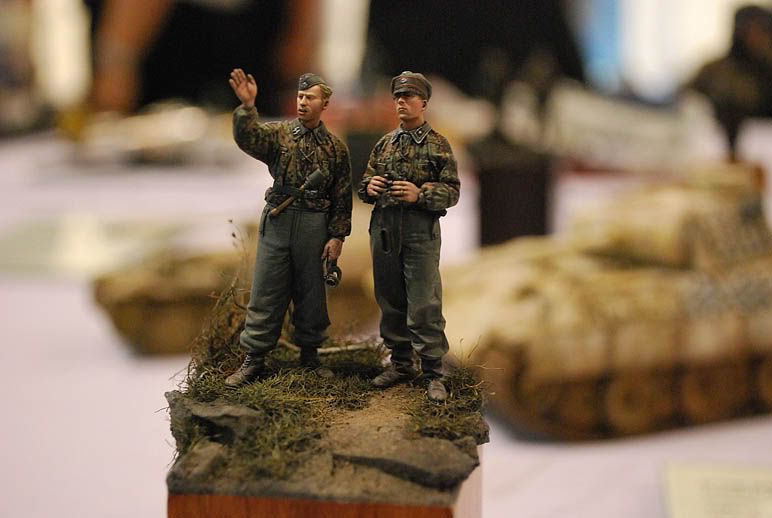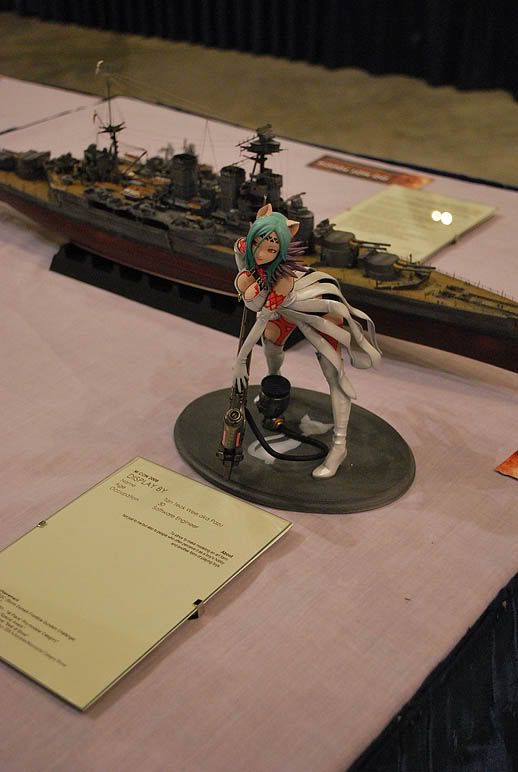 these are my works-dark elf & shii.:-)
there's not much entries for gk, only 13 in total. hope there will be more next year, if there's another one-just keeping my fingers cross.:-)