i need a short break after a year of working and have chosen HK as my getaway coz i luv the food and the anime models. not much photos is taken during the search for models and food as the food is swallowed before i could take some photos of them. however, i'm managed to take some shots of Lautau and Macau, plus a gundam fair that gonna end before i left for sg.
gundam fair at HK, quite a big scale convention as compared to the local one. they occupy 2 lvls of the mall. lvl 1 is the exhibition and merchandise while lvl 2 is a workshop of gundam modelling.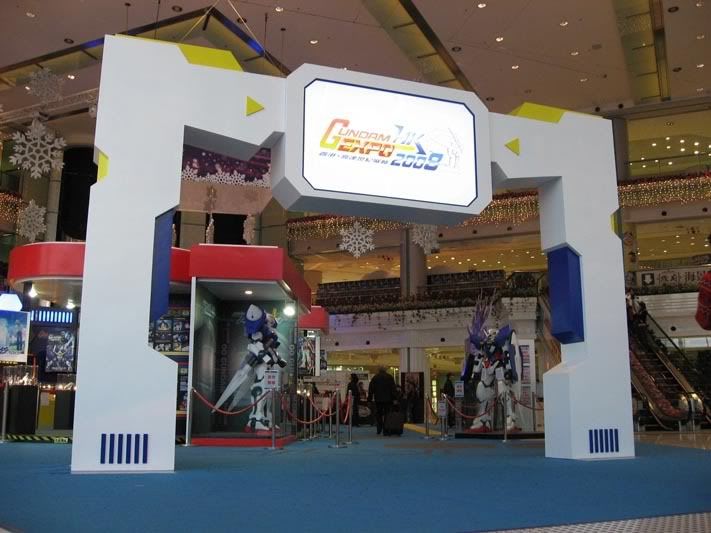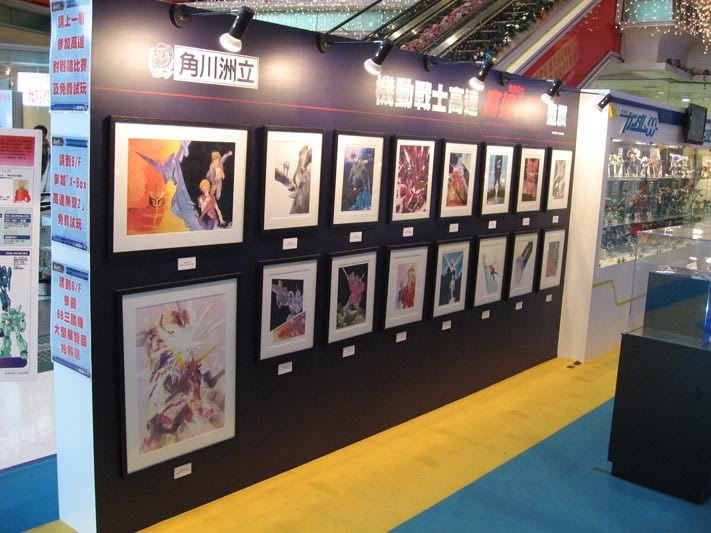 i always like the contrasting composition in a photo. this image contrast between the new and the old buildings.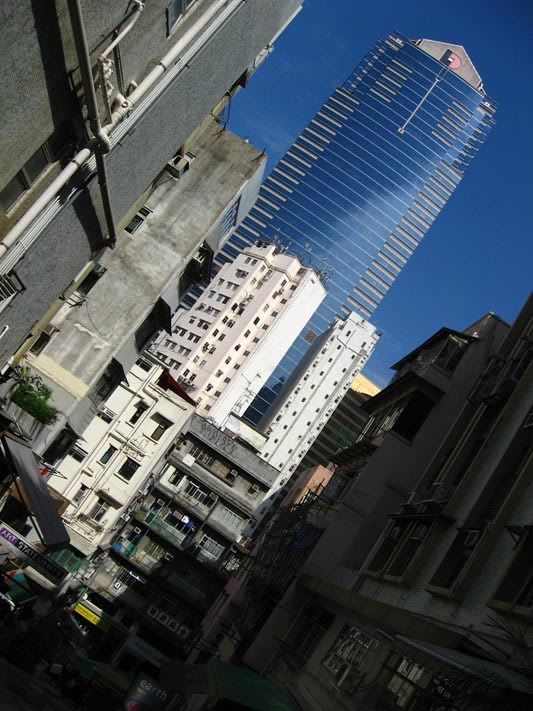 Lautau. one of the place of interest in HK. the magficent icon is the Buddha sitting on top of the hill.
Macau- the land for casino