these are some of the latest dc and marvel figures that i purchased. they are produced by spawny:) here're the quick preview of the figures:)
1/4 scale
this deadpool is very well sculpted by Marc. however, for this figure, i have forcefully make the standing pose 'wider' using the heat gun. this lead to a crack, but was patched up using epoxy putty.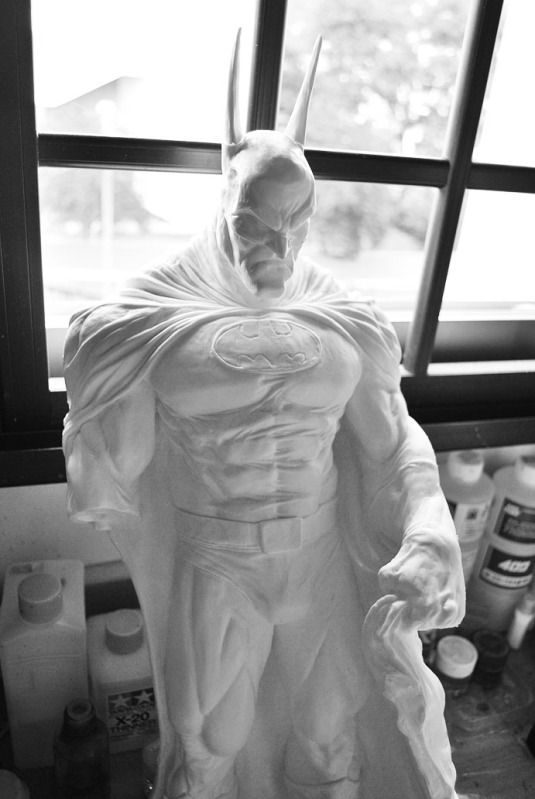 a very huge batman sculpted by Sheridan.
a very well sculpted black widow who can match the 1/4 avengers team:)
1/5 scale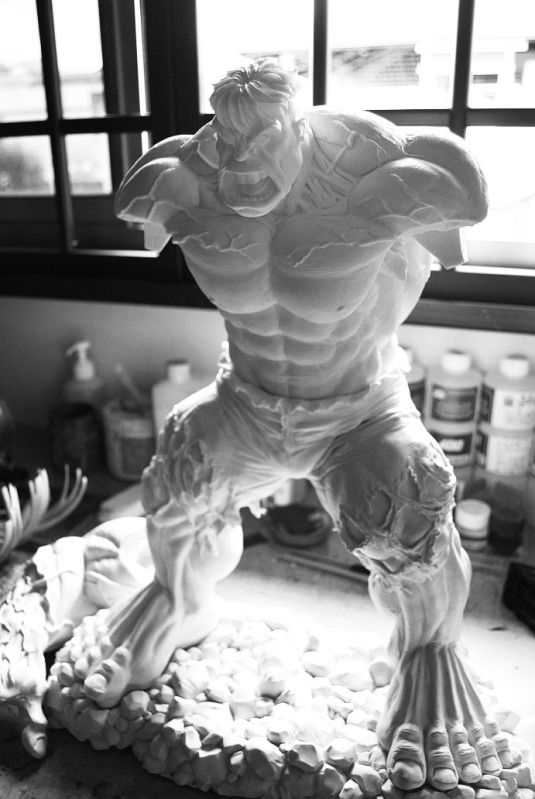 personally, i found this is the best hulk ever sculpted. he is sculpted by Troy and i have finally had my hand on him:)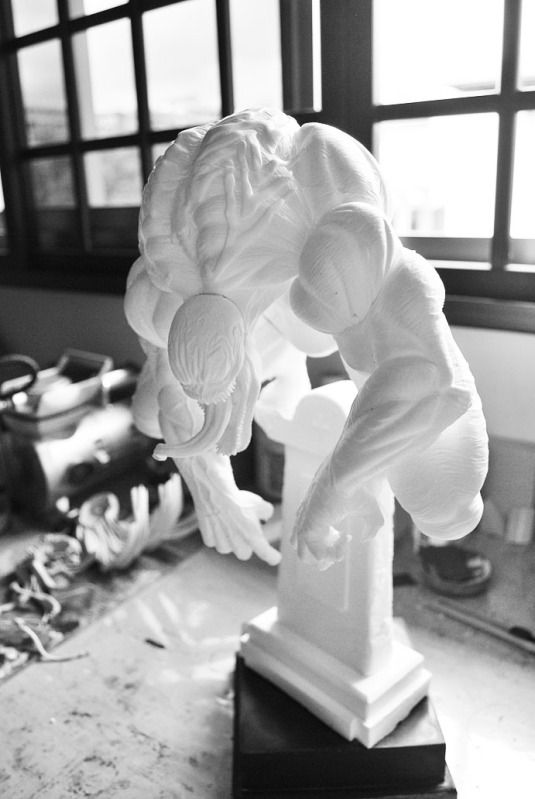 venom on spiderman tomb. great posture and i have changed the original round base to a square block to give a seriousness of venom.
1/6 scale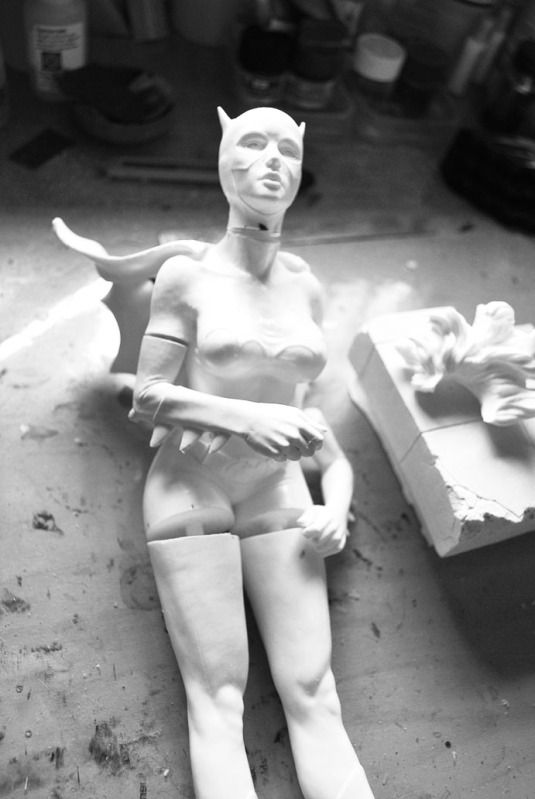 a cute batgirl sculpted by Ehren:)
overall, i might start to work on the black widow and batgirl first, but i will post my workbench schedule soon... so many nice figures, so little time:(