the new upcoming figures:)
1/6 cammy
she's a very nicely sculped figure. the only challenging issue is the joining of her phony tails to the head.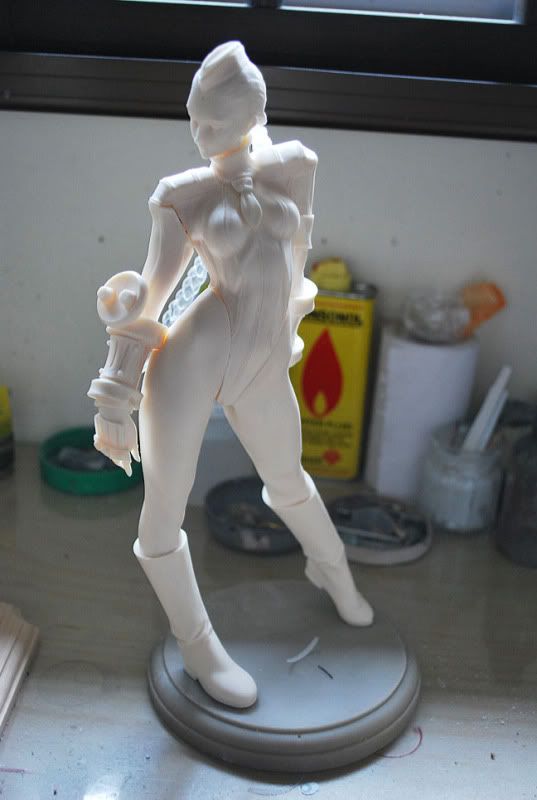 1/6 asuka
quite a perfect fitting, except the head and the body. i believe she'll required a bit of heating to solve this issue.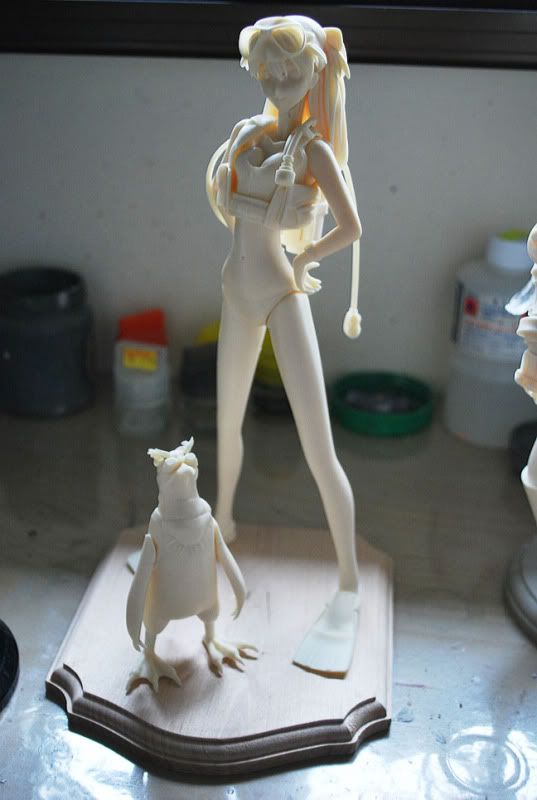 1/6 yui
perfect fitting:)
1/12 alucard
a small scale alucard version. i will mod on his clothing so as to become more appealing.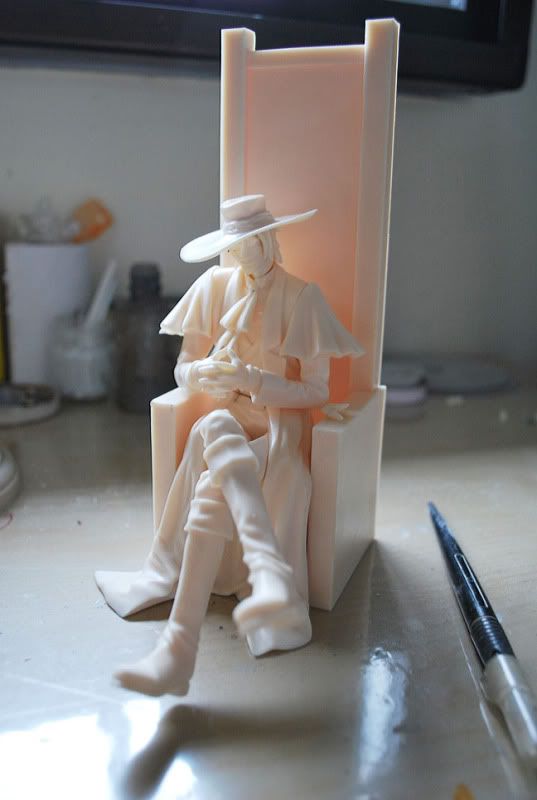 1/7 balalakia
perfect fitting , except the hair.